EXPORTER PROFILE CERTIFICATION BY INDIAN CENTRAL GOVT
Afflatus Global export and Import has formed into dependable vertical of great  Spices and many more different agribusiness items in India and onboard. The accomplices of the organization have an understanding of over 10 years in this field and are profoundly capable with high administrative abilities. We at Afflatus Global export fill in as a committed group to satisfy high guidelines and to satisfy client needs which reflect in the development of the organization. Afflatus Global export have the master labor to execute quality control, bundling, shipment, transportation according to customer necessities. We will likely flexibly our clients, new and unrivaled quality rural items. Our thorough endeavors have made the firm added an amazing forward leap in giving superb quality items. A mix of our ideal quality items at truly sensible costs intrigues completely anyone.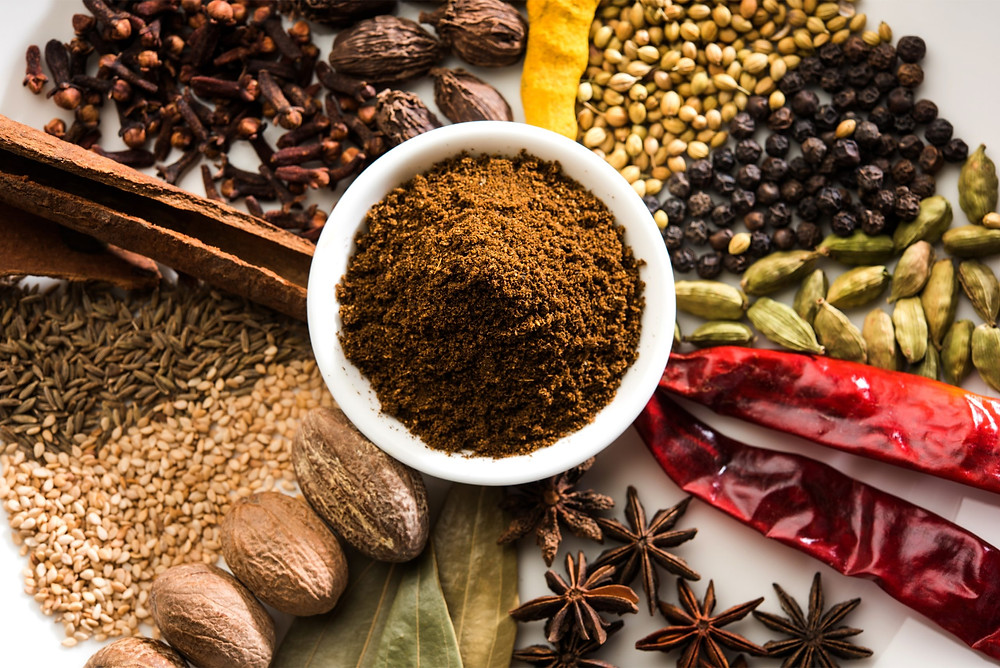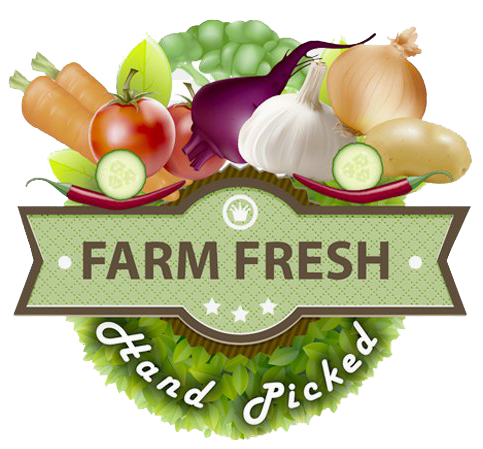 We have confidence in keeping up long-haul sound associations with our regarded clients by offering them one-of-a-kind quality items. We accept our clients need the best item. Subsequently, we attempt to make and give the best items to our clients. An exceptionally qualified and committed group of experts structure the foundation of Export and Import to guarantee an unrestricted progression of merchandise and enterprises inexactness to the recognizing purchaser. Our genuine and experienced group screens and deals with the activities ceaselessly. This guarantees the organization holds and exceeds expectations further in working up its notoriety.