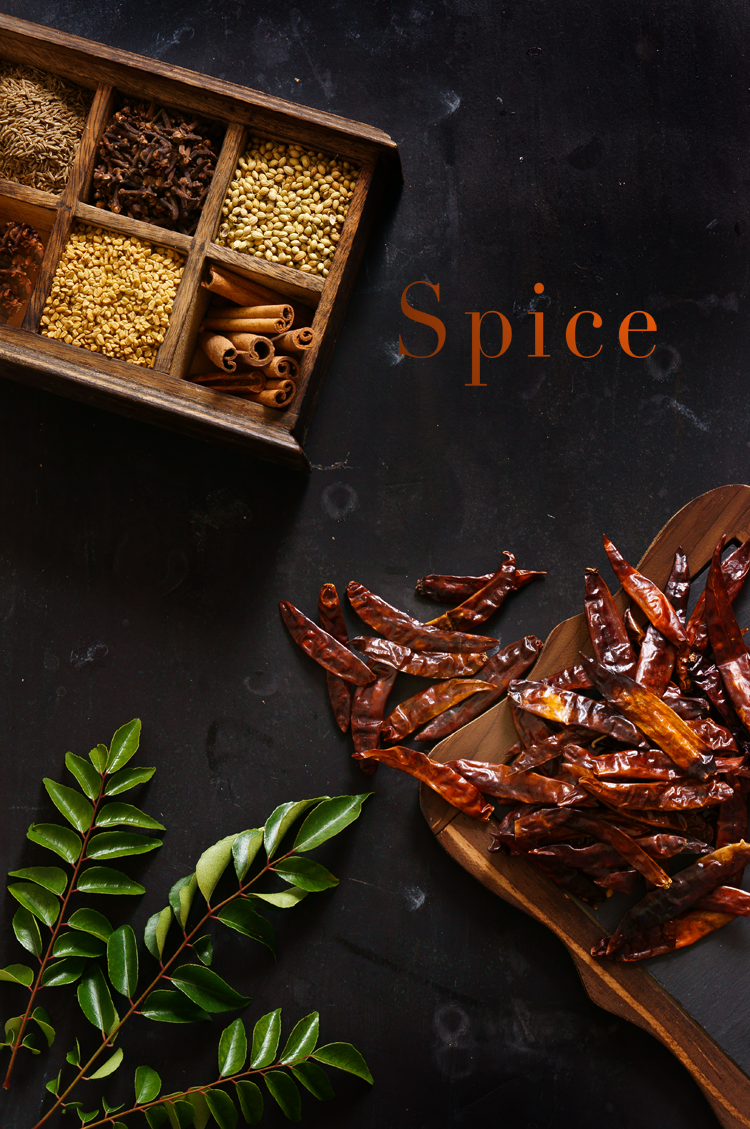 We

believe

in

working

with

accredited

farmers
We're so glad you're here. Welcome to our website. We are Afflatus Global Export  Pvt. Ltd based in Delhi – India, best known as an exporter of Basmati Rice, Wheat, Saffron, and a range of best quality Spices for years.
We have a history of working with professionals, well-experienced farmers manufacturers, and producers assuring us to deliver quality products and meet our quantity parameters. We live by the policy of delivering the products with the best quality, quantity, and integrity so that you can always "Count on us"
Why Natural?
Health Is Wealth & Natural Products Always Good For Health
No Chemical
Say No To Fertilizers, Pesticides, Fungicides, Herbicides, Larbicides
Best Quality Control Procedures
Tested and Quality Goods.
In-House Packing Operations
Being a client-oriented company, we endeavor to supply quality products as per the requirements of our esteemed customers. Our efforts towards offering high-quality products, and on-time deliveries, at industry-leading rates allow us to make a privileged position for ourselves in this direction. Owing to this, we aim at retaining our existing clients also partnering with the new ones, and becoming one of the leading names in the industry.
We are a merchant exporter and primarily deal in all types of Indian spices, basmati rice, wheat and having said all this we are eager to grow along with our customers and always look forward to adding new commodities in the near future and cater your requirements.
We

have

a

team

of

well-versed

professionals

assist

you

with

your

requirement.
We have a team of enthusiastic and energetic professionals, who work in coordination with each other to satisfy the diversified requirements of our clients. Our teams strengthen the trust of our domestic, national, and international customers through their hard work and commitment. The team members have extensive knowledge about the spices, which helps them to make the best decisions in the best possible time to ensure the smooth flow of work.